Primary 4/5 Mrs Convery
Welcome to our class. Throughout the year Primary 4/5 have covered the topics; Footprints (Woodland Study and Early Man), Space and Garden Birds. Part of our learning involved visiting Hazlett House for a Woodland Experience and a trip to Armagh Planetarium. Currently in Primary 4/5 we are finding out all about Ireland. We hope to learn about the Celts and explore Celtic myths and legends. Eco learning plays an important part of our curriculum. In Primary 4/5 we enjoy activity based learning and being creative. Now is a very important time for our Primary Fours as they are preparing for the Sacrament of First Confession and Holy Communion. All the children are very much looking forward to receiving their sacraments and the celebrations that will no doubt follow. We hope you visit our class page again and find out what we are up to.
News
10th May 2022
Primary 4 have been enjoying their Gymnastics and dance sessions with Shania over...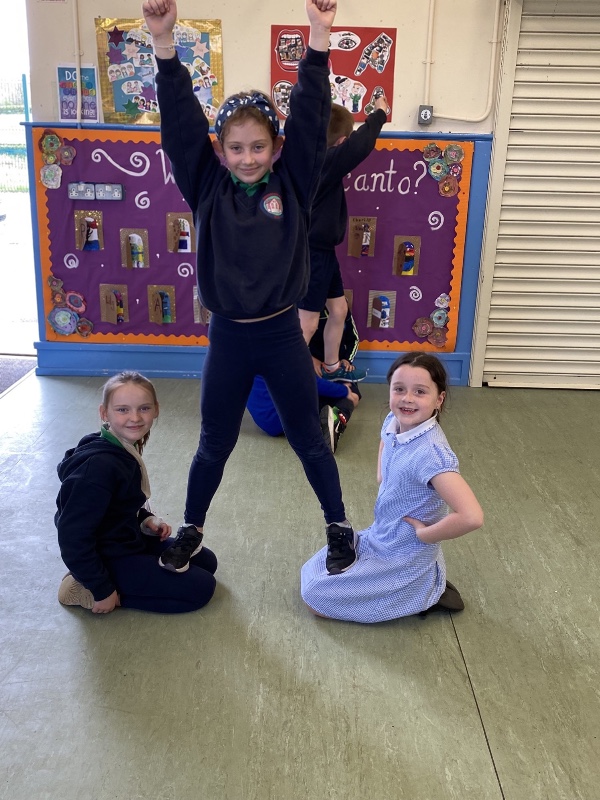 8th Oct 2021
On Friday 8th October, the boys and girls of Crossroads Primary School dressed up...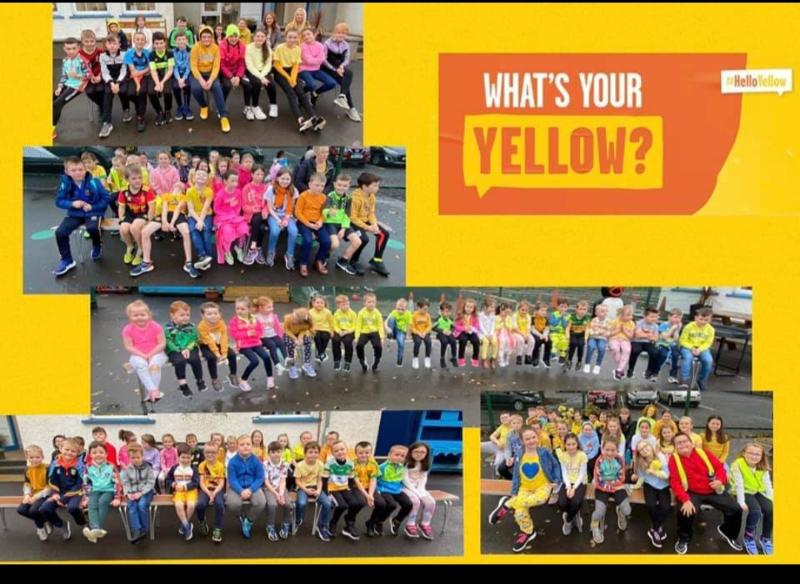 Latest Photographs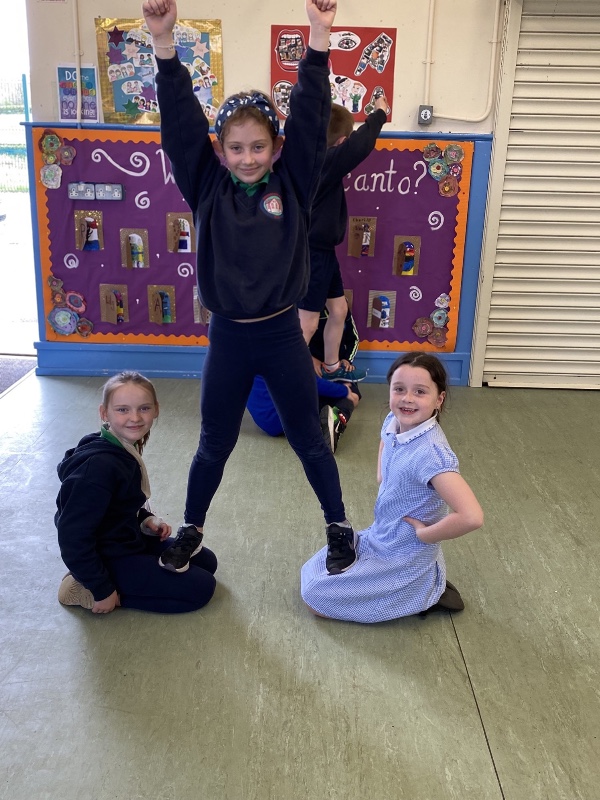 Crossroads Primary School, 157 Drumagarner Road, Kilrea, Coleraine BT51 5TW | 028 29 540 047